business +
law +
strategy 
WINS
Practice Areas
Bankruptcy – Commercial
Bankruptcy – Personal
Foreclosure
Personal Injury
IRS
Liens/Judgements
Corporate Litigation
Entertainment Law
Real Estate Closings
Real Estate Litigation
Business Setup
Business Contract Law
Probate Litigation
Civil Litigation
We differentiate by taking a comprehensive process of law, business, and finance leading to a solution, not just a legal answer.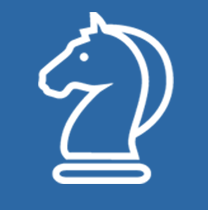 Ronald Lewis, Esq is a seasoned lawyer with years of experience dedicated to smart, aggressive and strategic advocacy.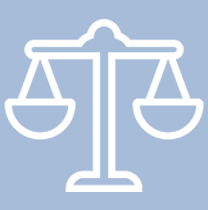 Our 
practice areas
 include all personal, business and corporate litigation.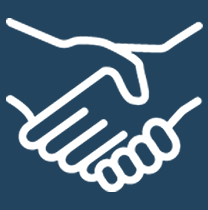 We have a commitment to professional excellence, client services, and expert legal counsel.
We pride ourselves in ensuring that every avenue of preparation and analysis is undertaken to ensure you are protected and you obtain the best possible result. Often as a result of this preparation your matters can be resolved without the need for a trial, loss of home, garnishments or bankruptcy.
Every jurisdiction and every courthouse has its own way of doing things. The Ron Lewis, PA Financial Law Team have represented our clients throughout south Florida in all counties. Respected by all judges and mediators, we are proud to say our integrity and character are beyond reproach. The key to our success and yours is knowledge, skill ,experience and the ability to negotiate your situation which in many cases will save you legal fees.
At Ron Lewis, PA our lawyers are committed to your case and to the practice financial law. Our legal team and staff all have different strengths and backgrounds who often collaborate to work together to get the results you are looking for on your case.
We are committed to providing you with support every step of the way and will ensure that all of your phone calls, emails or texts get returned within 1 business day. If your matter is urgent—for example if you have been served by the courts for any reason we will have someone available to assist you with action or advice.
If you are facing financial actions against you or your family for the first time we understand the anxiety it can bring. We use our expertise to work hard on your behalf to ensure that your assets, financial freedom and personal well-being are protected.
Financial burdens can be extremely stressful and impact you in every element of you and your family's life. We pride ourselves on treating our clients with professionalism, courtesy and compassion.

Ro
nald
 Lewis, 
ESQ
Life is filled with highs and lows that will test your resilience, and push you to overcome challenges.
Ron Lewis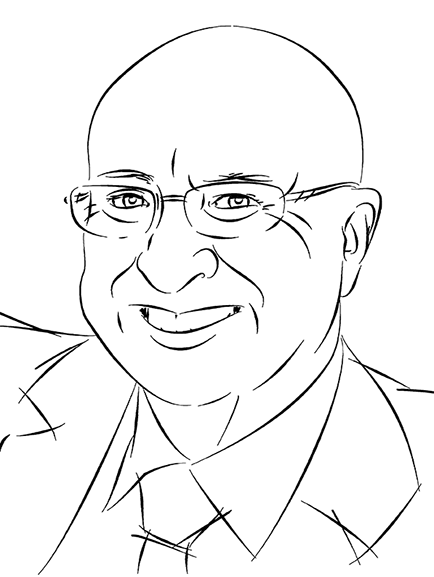 Professional Credentials
Native; New York
Graduated; 1984 Baruch College (CUNY)
Suma Cum Laude Finance & Investments
Graduated;1987 Hofstra University School of Law
IRS; 1987-89 Staff Attorney
Relocated; 1989 to practice law in Florida
Practice; Bankruptcy, Chapter 7 1989-2007
Founder Managing Partner Lewis + Thomas/ CBR Law Group
2007 to current
Owner Operator; All American Title Company & Abstract, L.L.C.
Current Practices: Bankruptcy, Real-Estate, Tax Collection, Landlord Tennant, Business Formations,
Entertainment Law, Foreclosure Defense,
Mortgage Law
Accreditations; Bar Certified
Associations; FLN-Florida Legal Network
Ronald Lewis, PA
2424 N Federal Highway, Suite 211
Boca Raton, FL 33431